Sale!
LYTE Prion Build Kit
Intel i7 11700F | RTX 3070 10gb | 32GB DDR4 | Asrock Z590 Pro4 | SSD + HDD
---
Specs
INTEL I7-10700F 8 core / 16 thread @ 4.90GHz
32GB XPG RGB 3200mhz | 4 x 8 GB
RTX 3070 EVGA EDITION
512GB SSD ADATA | SATA
2TB HDD Seagate | 7200 RPM
Asrock Z590 Pro4
750W 80+ Gold Gamdias Certified
MESH6 TEMPERED GLASS
LYTE AIO 120MM FULL RGB
Windows 10 Install USB
Normal Cost
$329
$179
$759
$65
$69
$165
$109
$119
$69
$35
Parts Price
$1898
Upgrades
$0
Total
Note** While we are here to help, please be aware you will be fully assembling this PC and troubleshooting any potential issues.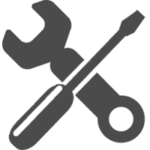 We use the same parts and record ourselves building this PC. That way you have a video walk through of the entire build process step by step.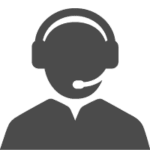 Dedicated Customer Support
If you get stuck at any point you have access to our tech support agents. They are advanced with computers and can help you overcome any part of the build process you're stuck on.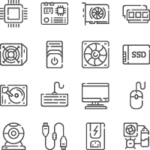 Obviously it couldn't be a DIY kit without including all the parts and components. You receive every part, cable, and connector needed to build your PC.